Event Design
Prospects for Tax Reform
Featuring Treasury Secretary Steven Mnuchin
As the administration turned its focus toward tax reform, Treasury Secretary Steven Mnuchin sat down with The Hill's editor-in-chief Bob Cusack for a one-on-one conversation about key priorities to overhauling the tax code, prospects for bipartisanship and a timeline for action. Following the Treasury Secretary's interview, a panel of tax policy and budget experts discussed opportunities and challenges facing efforts to accomplish comprehensive tax reform.
Design Responsibilities: Branding | Logo Design | Color Design | Layout ( Web & Print )| Set Design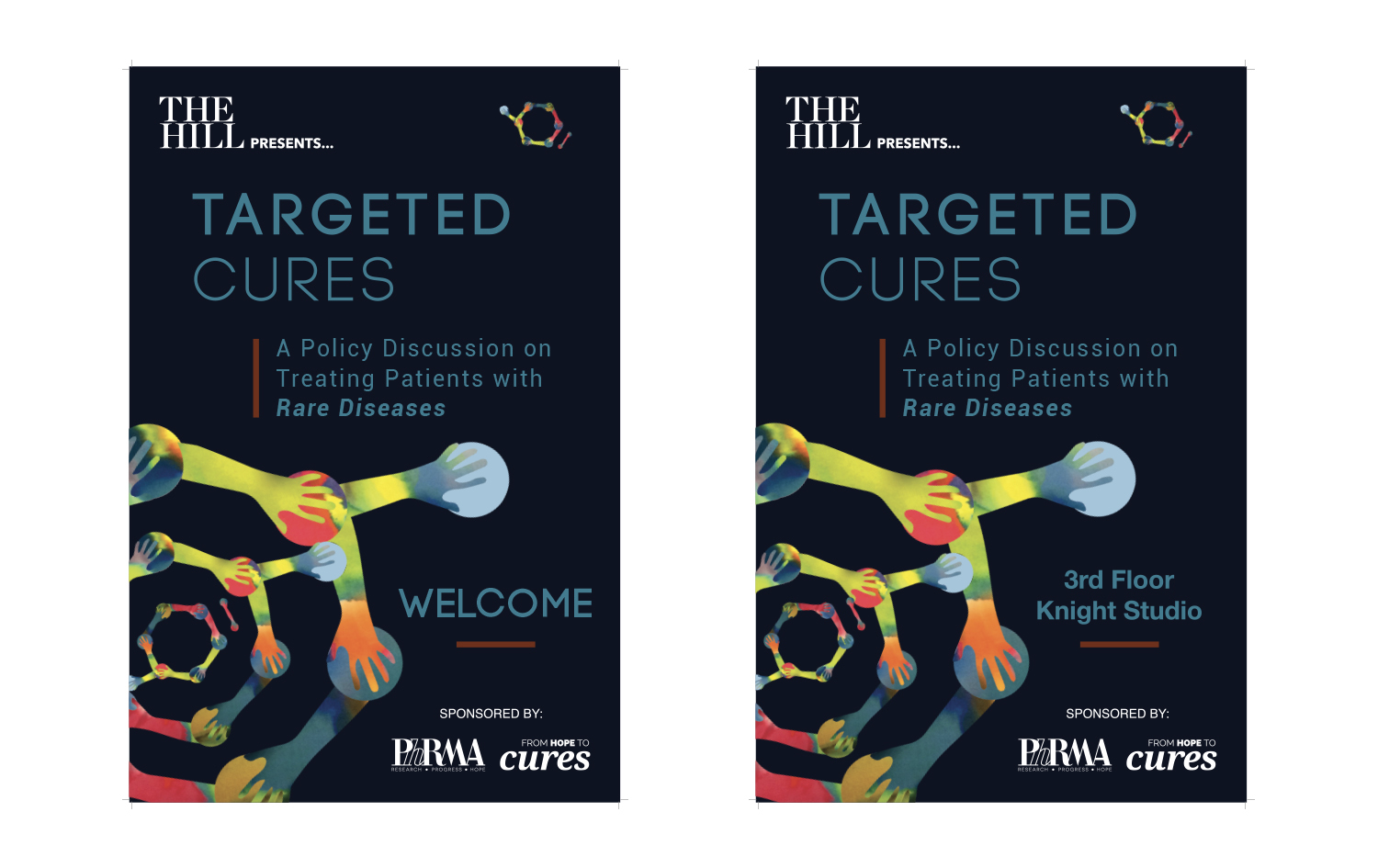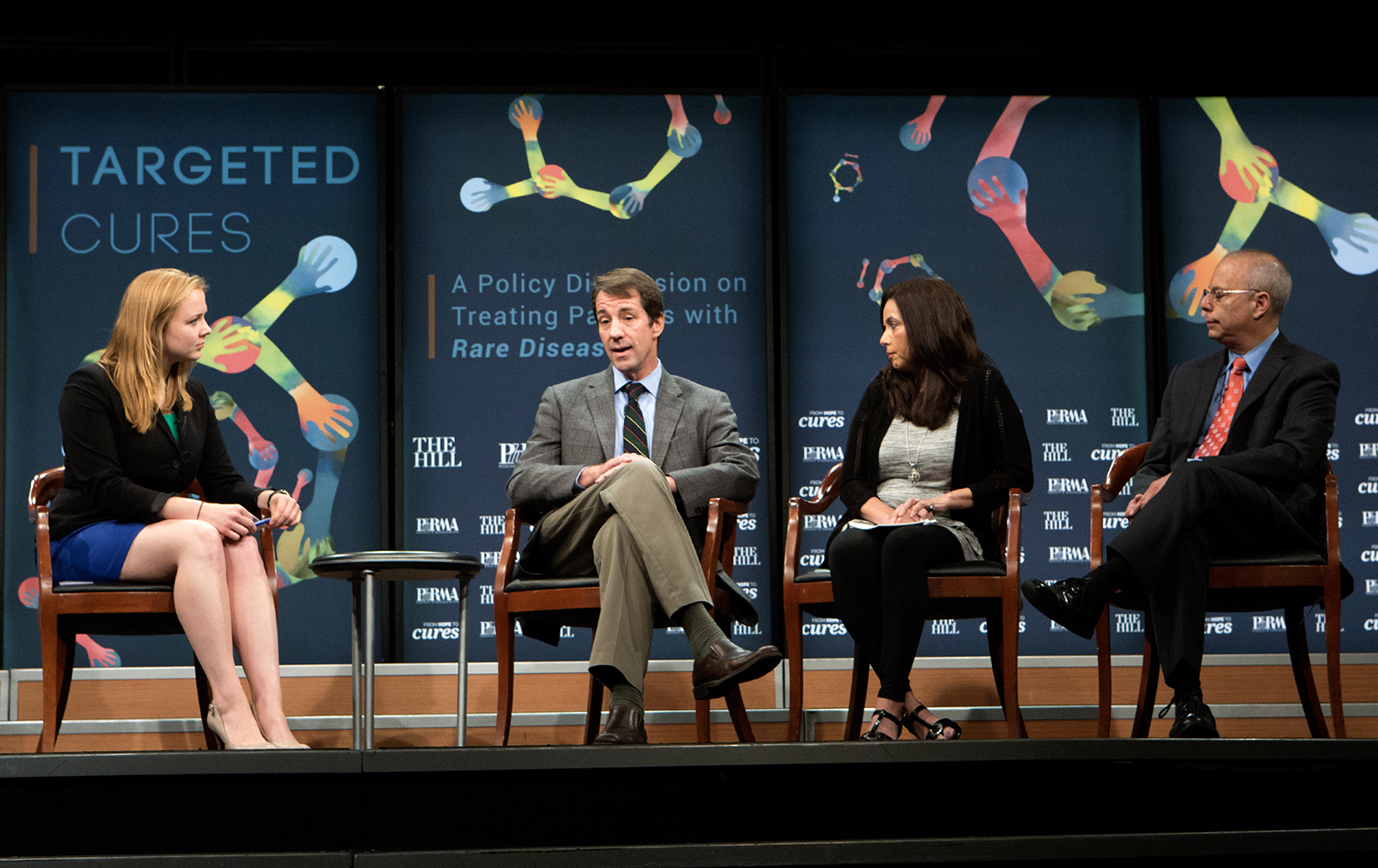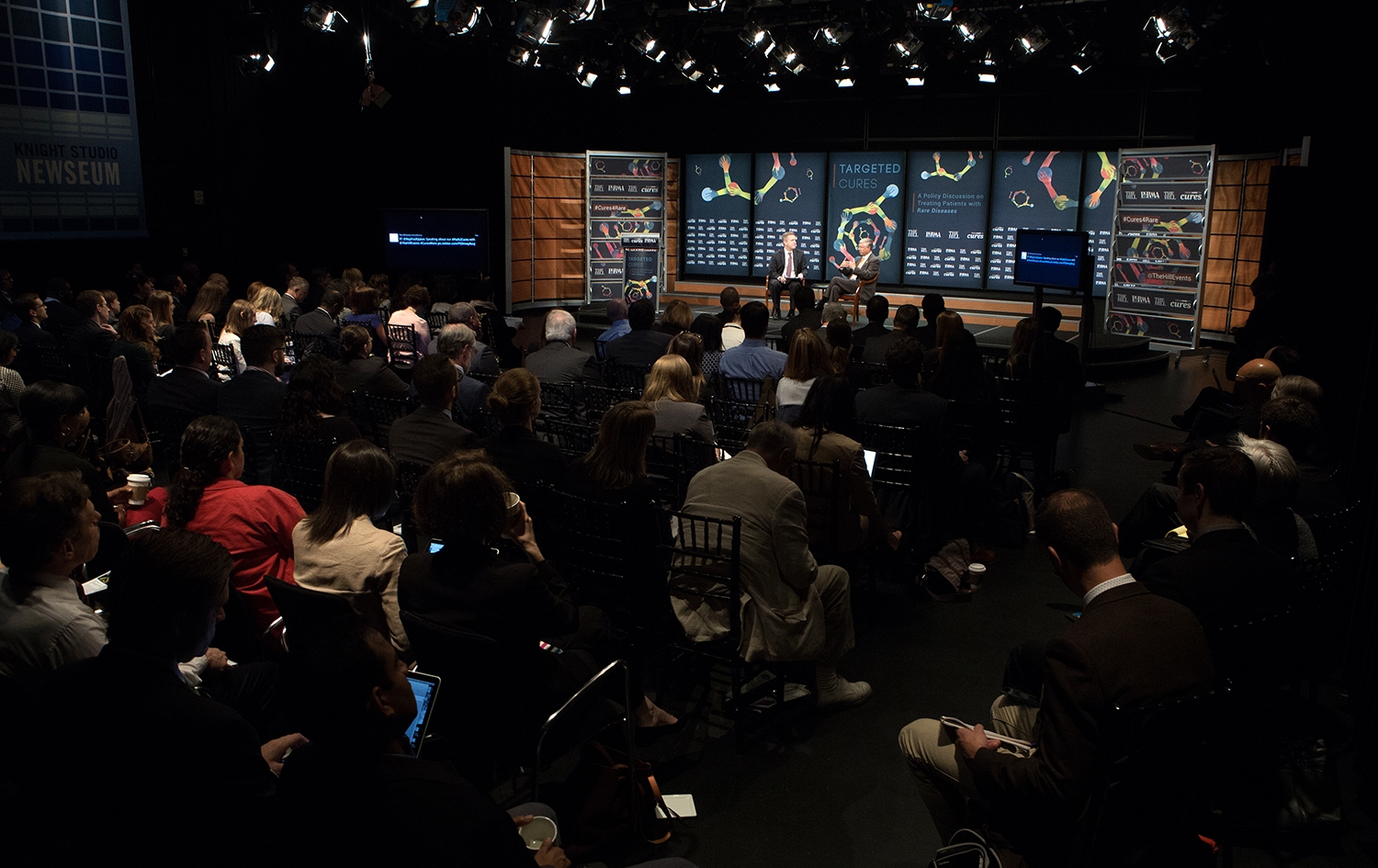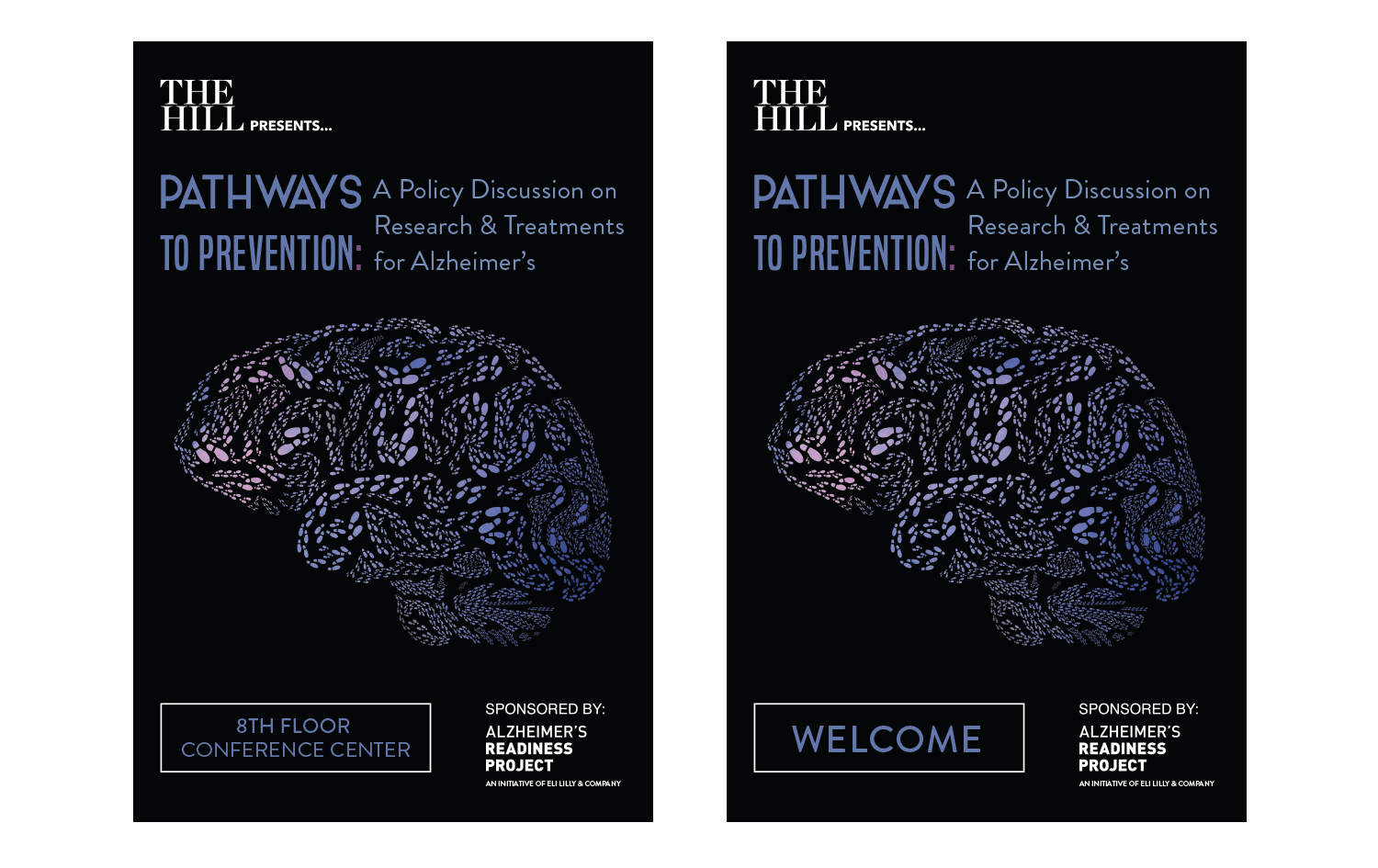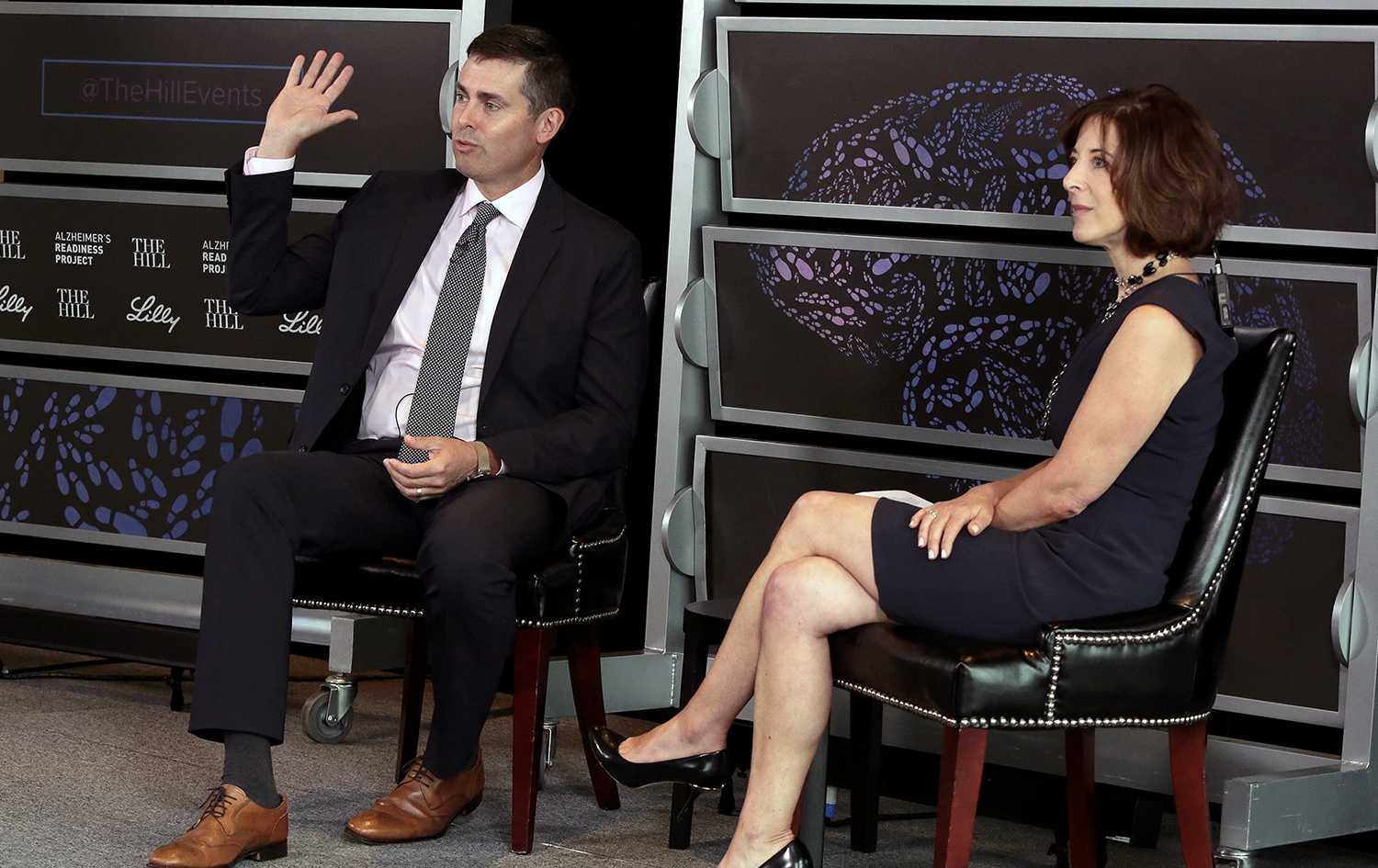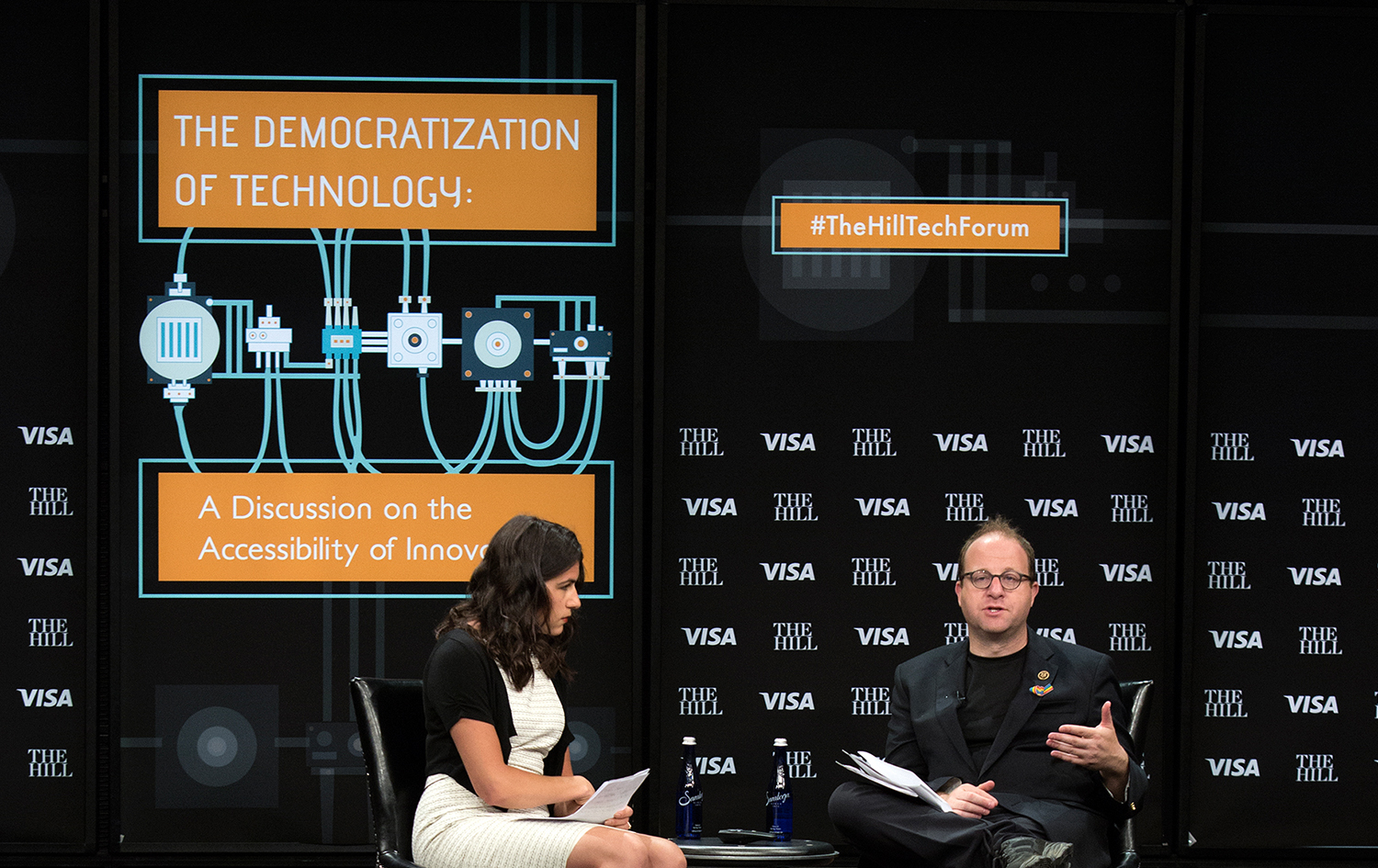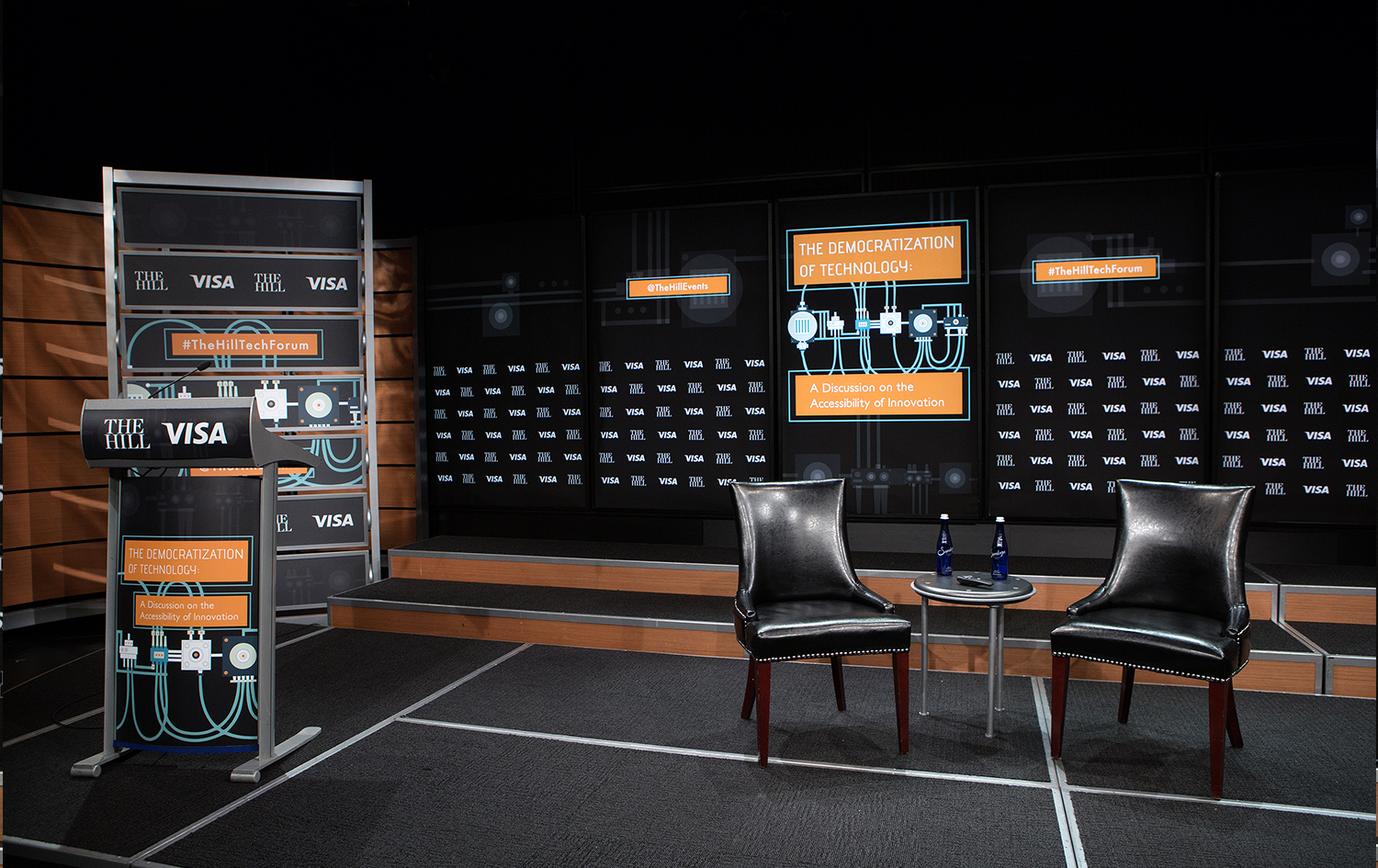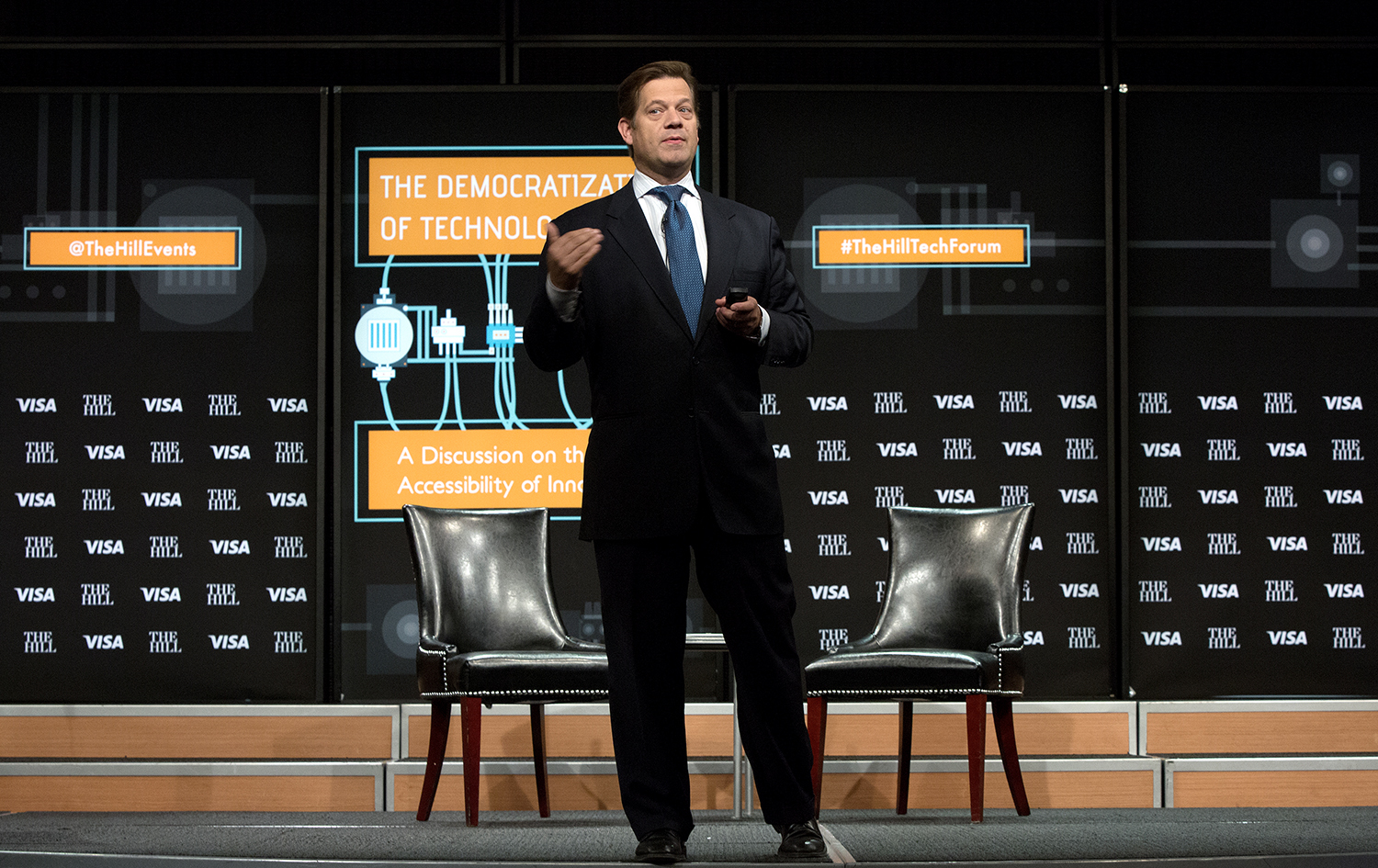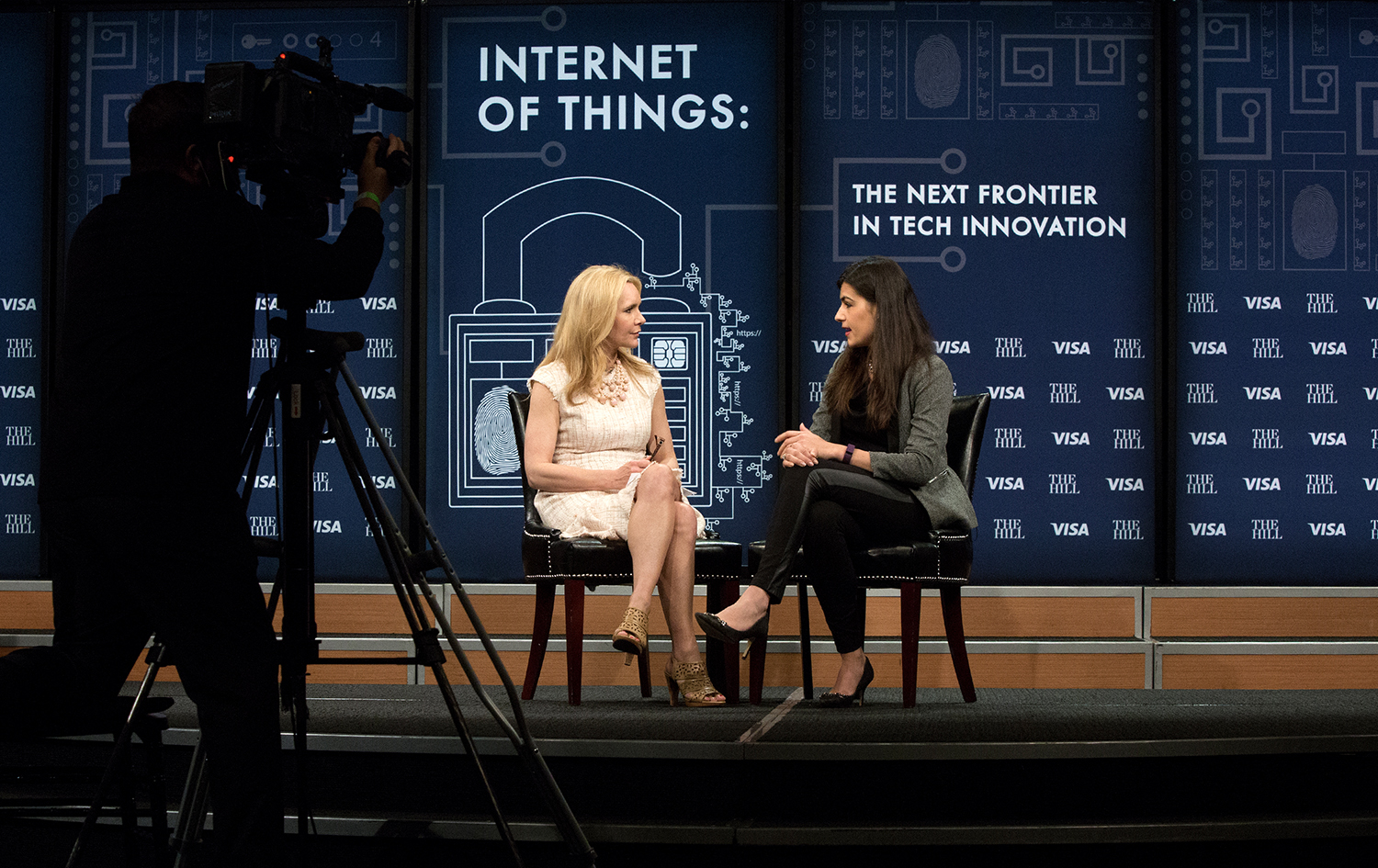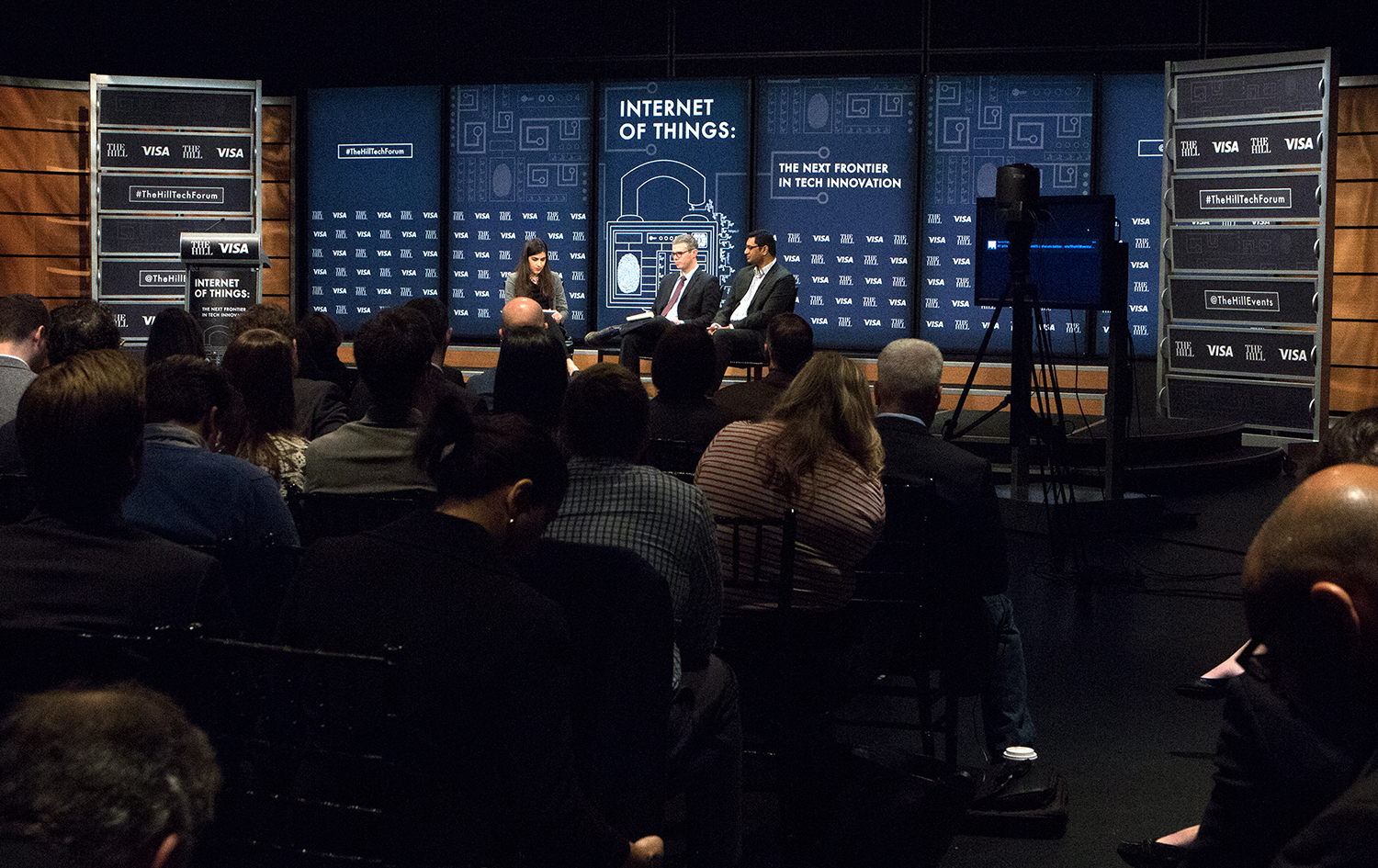 The Hill's events are an extension of the newsroom. Bringing in-depth, news-breaking editorial coverage to the live events stage by engaging opinion leaders and decision-makers in Washington, and across the country, to tackle the most pressing policy and politics issues of our time.
Design Responsibilities: Branding | Logo Design | Color Design | Layout ( Web & Print )| Set Design