AT&T and American Express - Small Business Saturday Landing Page
Patient safety has always been and always will be Advameds #1 priority. Over 49 million people live with implantable devices such as intraocular lens implants (IOLs), implantable cardioverter defibrillators (ICDs), pacemakers and artificial knees and hips. This landing page was designed to show the 5 step safety process medical devices go through to get approved and put the patients first.
Design Responsibilities: Branding | Layout | Collateral Design | Photo Editing
Advamed - When it Matters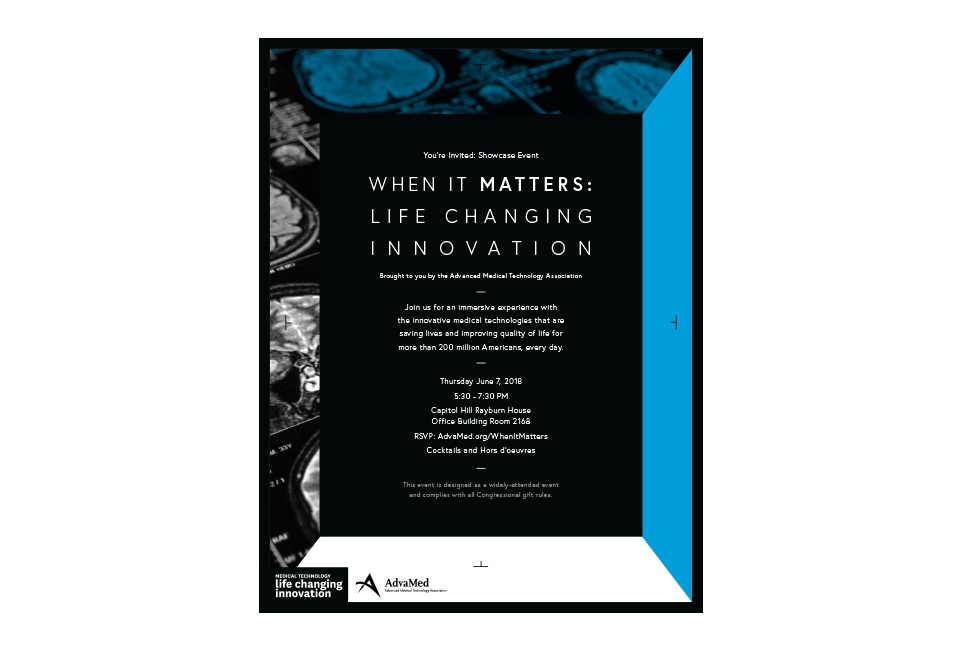 The Advanced Technology Association (Advamed) needed lawmakers to understand why members of the medical device industry must be included in health policy conversations. Most legislators have felt the healing touch of a doctor. But few have experienced the instant pain relief of a spinal cord stimulator. To help policymakers understand how medical devices improve the lives of everyday Americans, I helped design and craft patient journeys for attendees to follow during one of Advameds showcases.
Design Responsibilities: Branding | Ad Design | Collateral Design | Layout (Print& Web) | Photo Editing
American Medical Association - Truth in Rx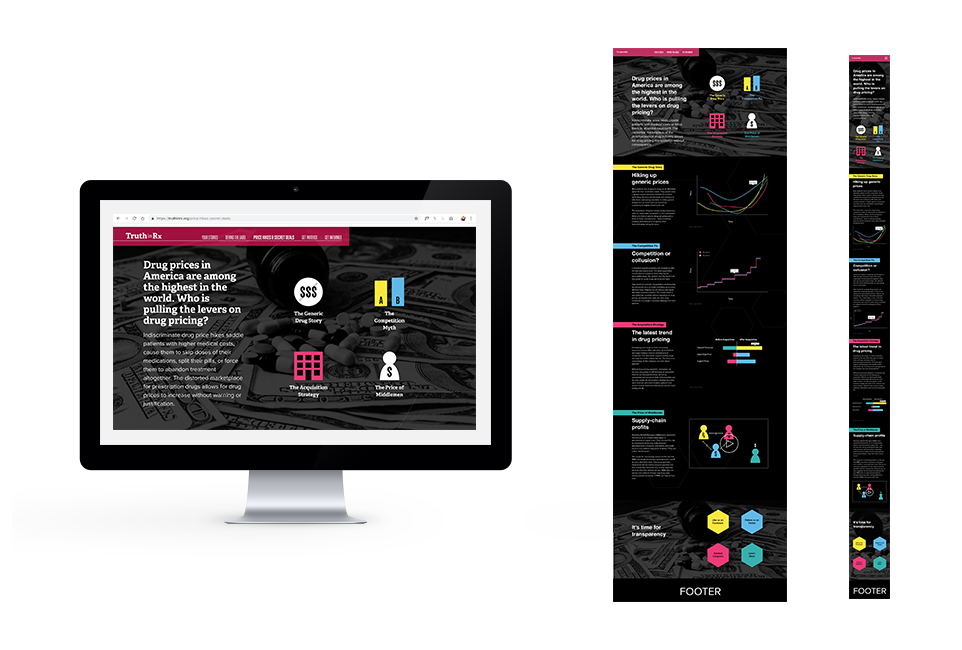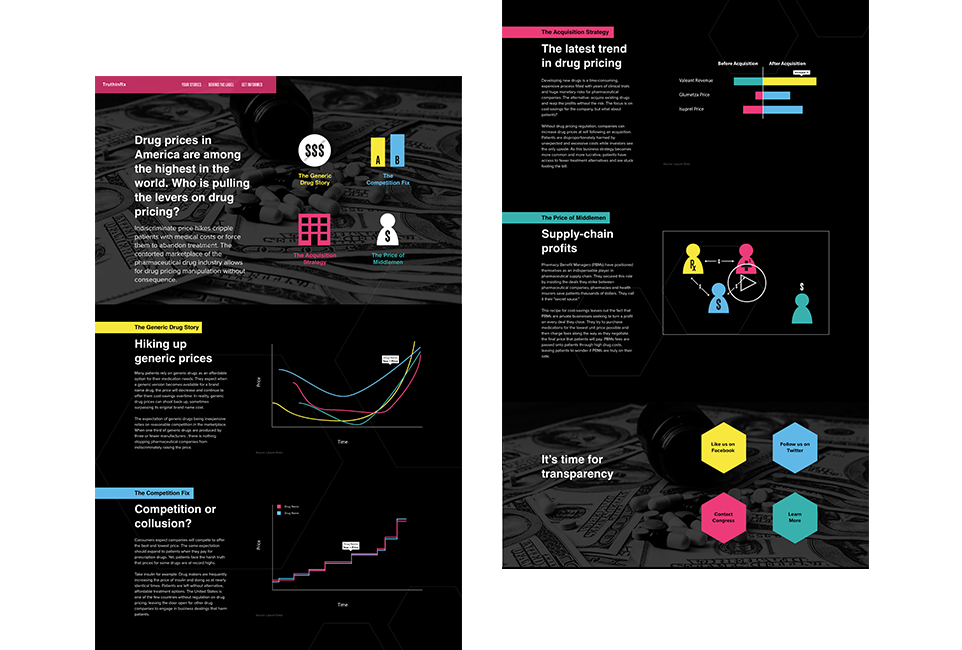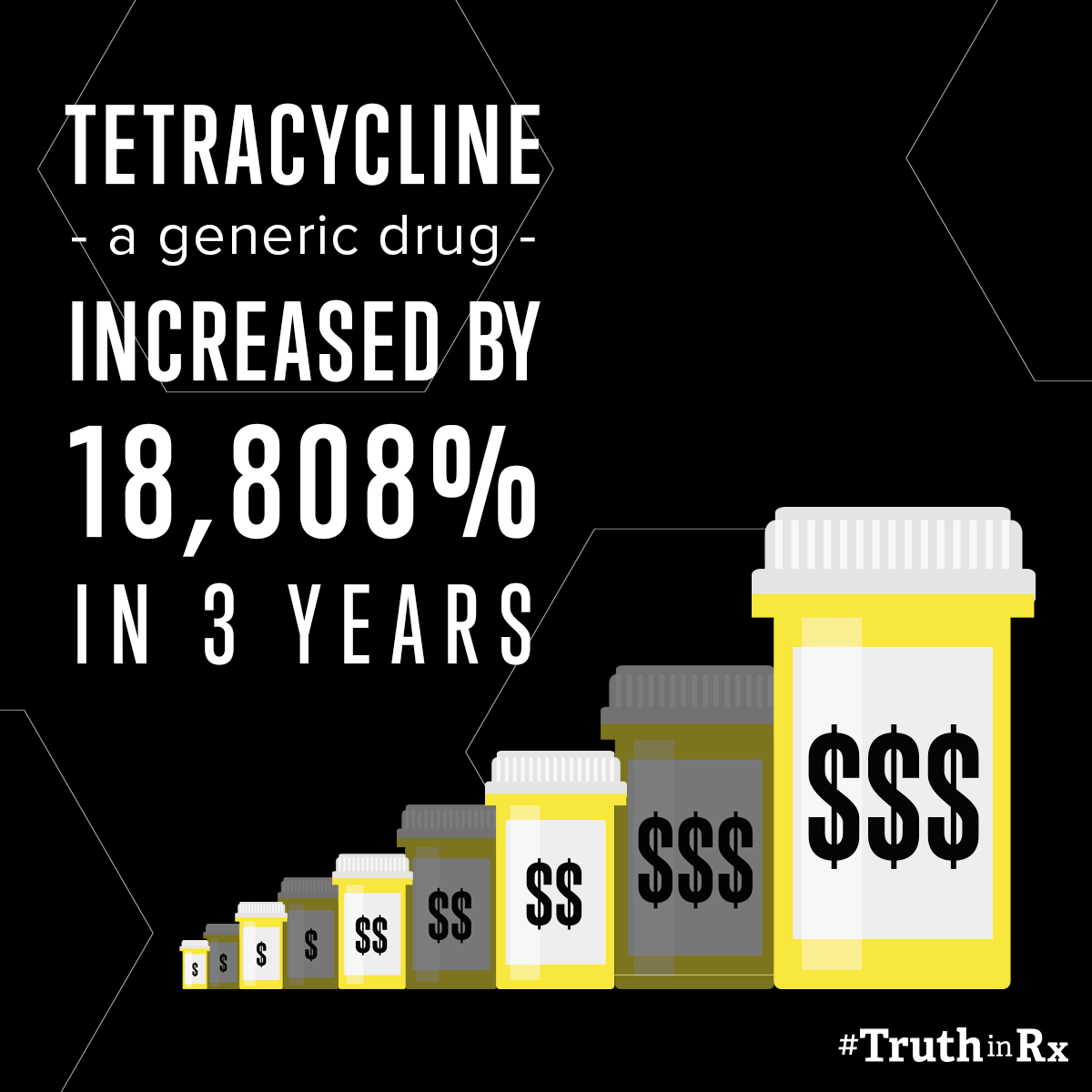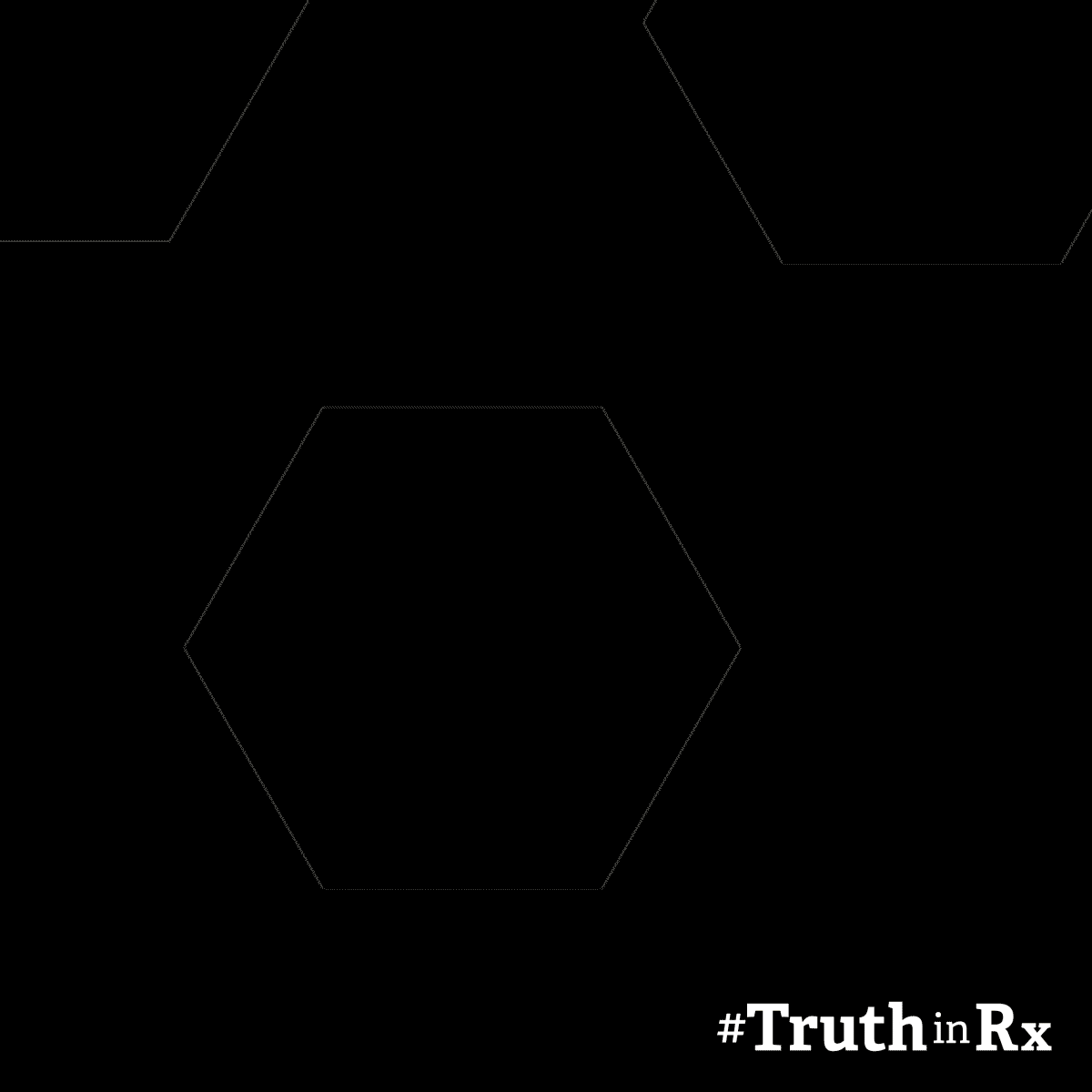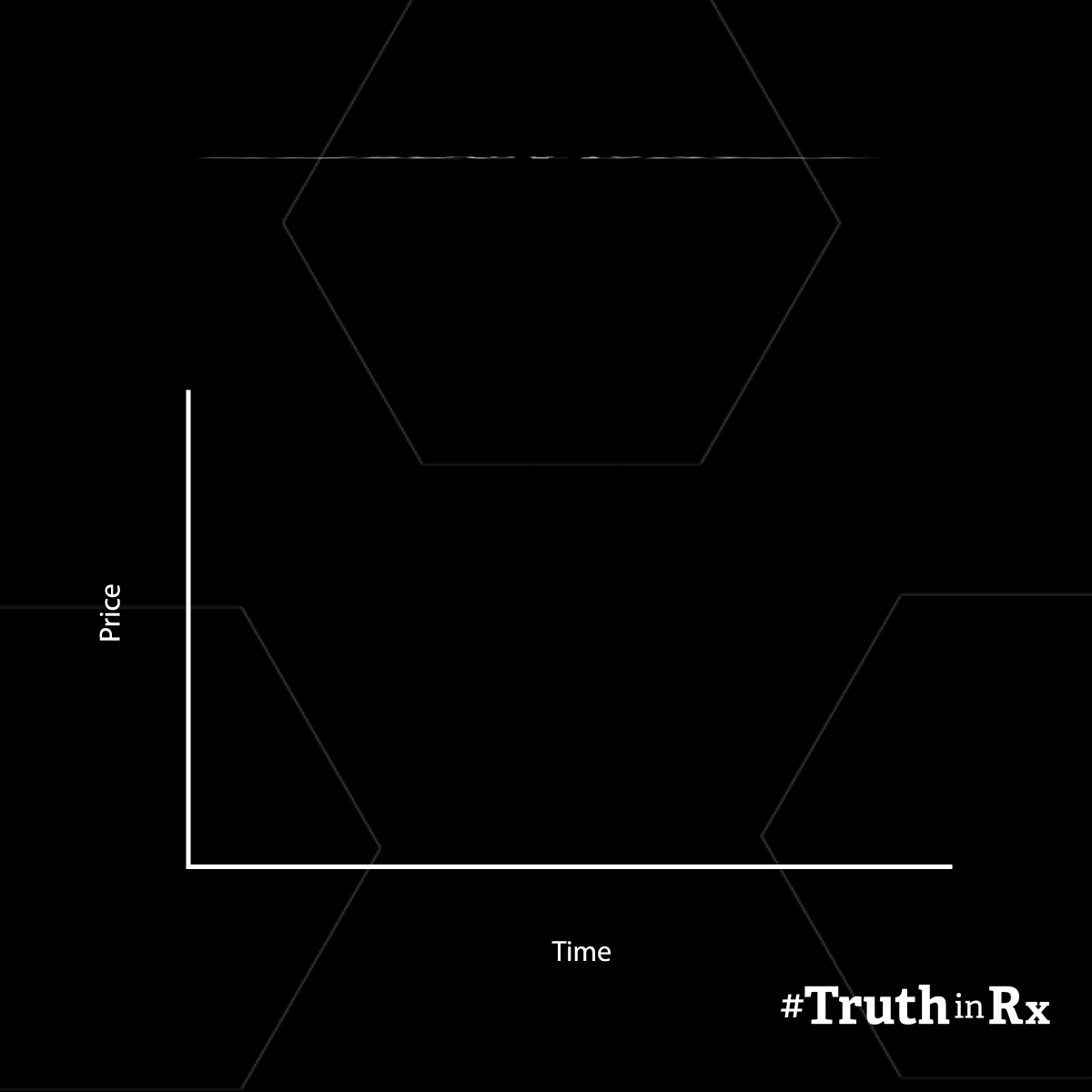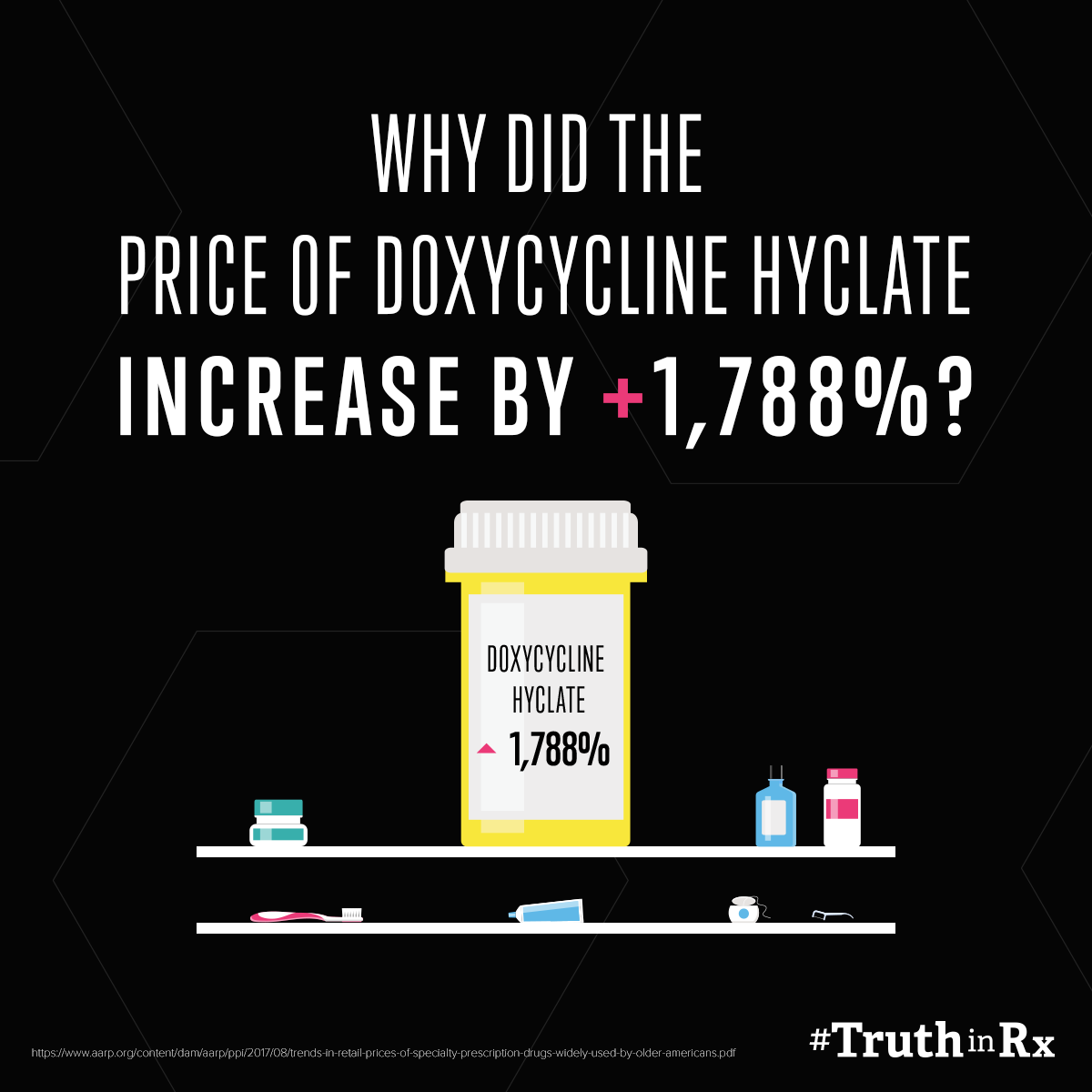 Indiscriminate drug price hikes saddle patients with higher medical costs, cause them to skip doses of their medications, split their pills, or force them to abandon treatment altogether. This Data Visualization was created to show the lack of transparency in drug pricing.
Design Responsibilities: Branding | Layout Design | Color Design | Icon Design | Animation Design
DNC and RNC - National Conventions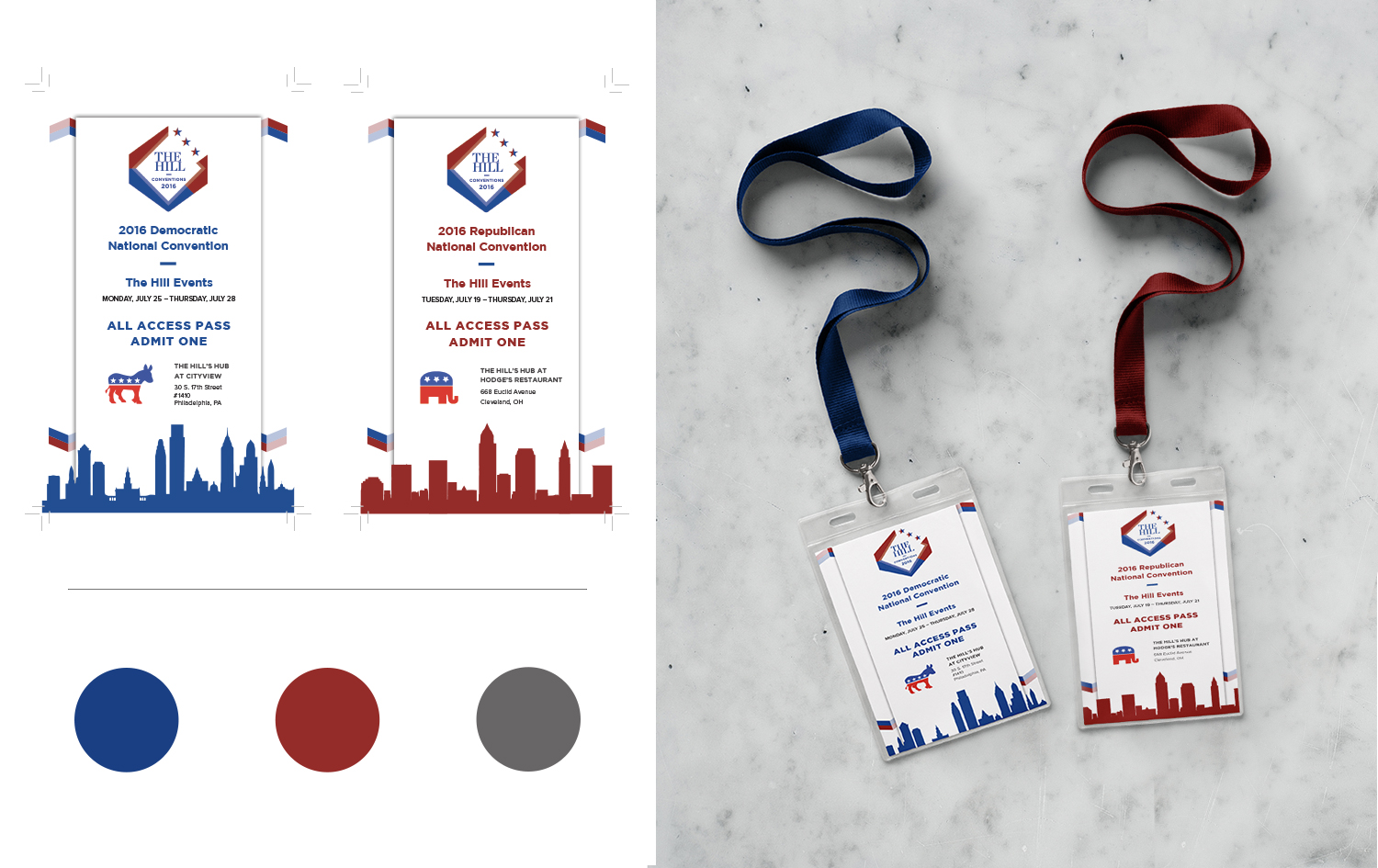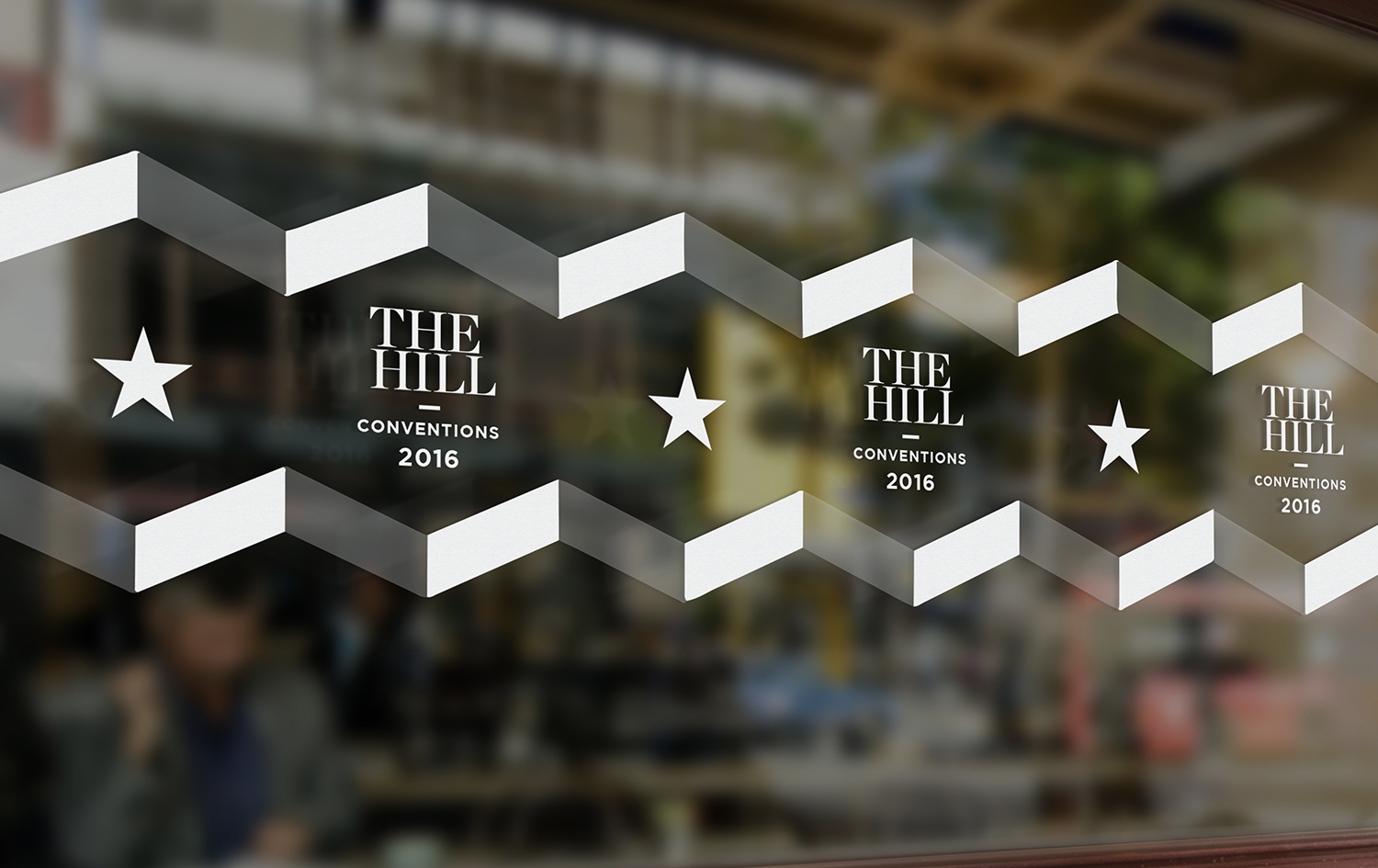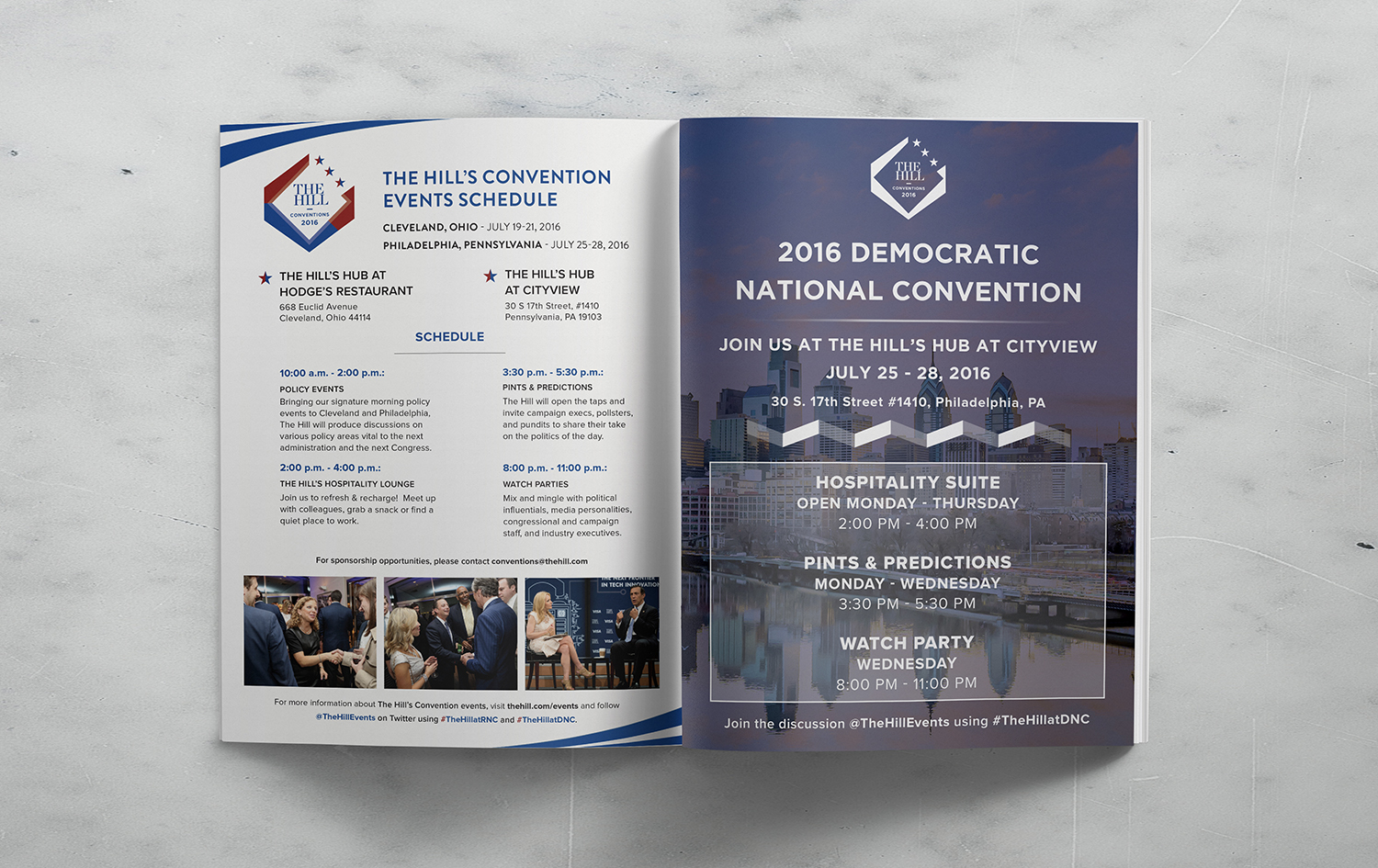 In July 2016, The Hill brought its brand of serious political reporting and insightful policy coverage to the Republican National Convention in Cleveland, OH the week of July 18 and Democratic National Convention in Philadelphia, PA the week of July 25.
Design Responsibilities: Branding | Logo Design | Color Design | Layout (Print& Web) | Icon Design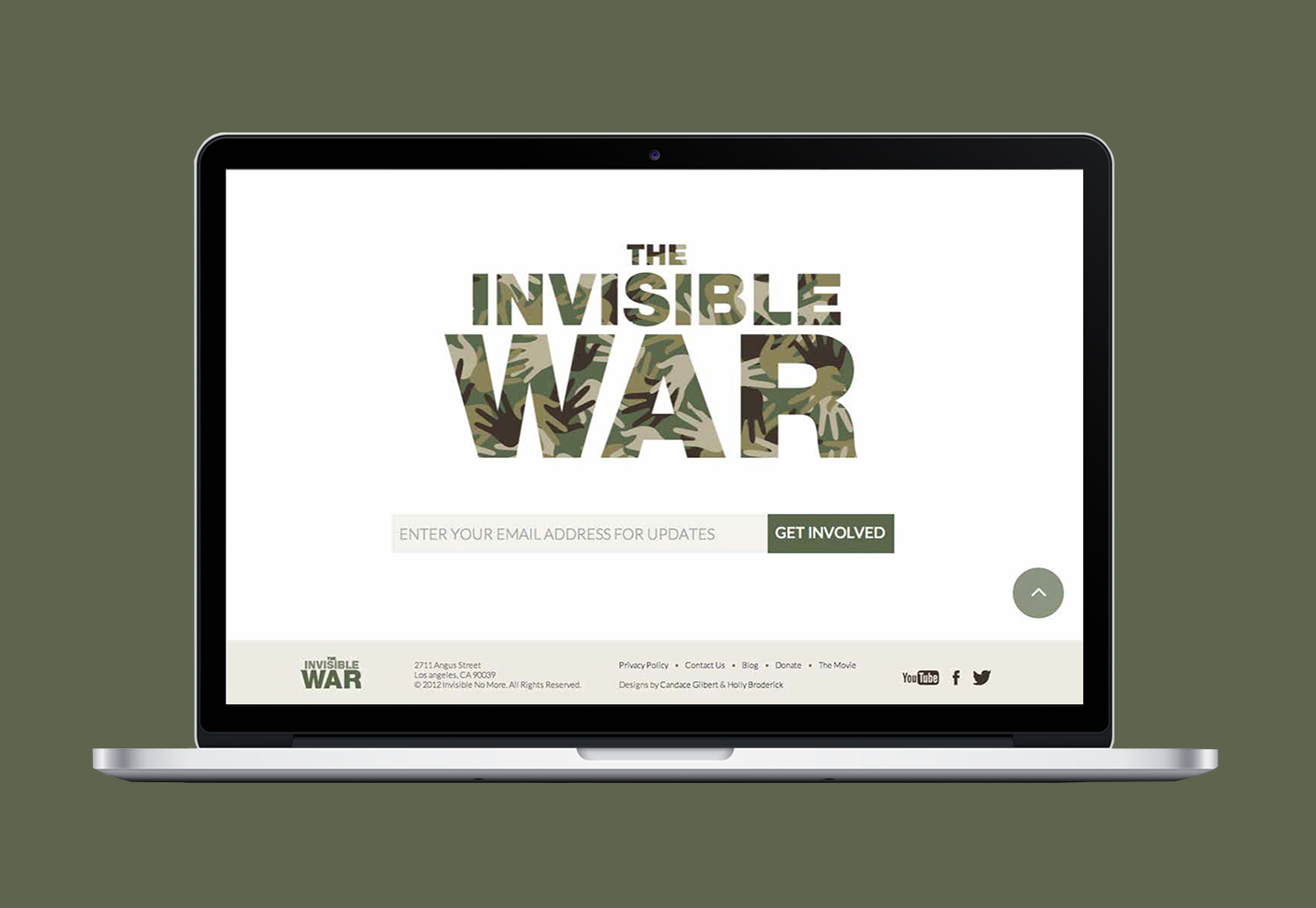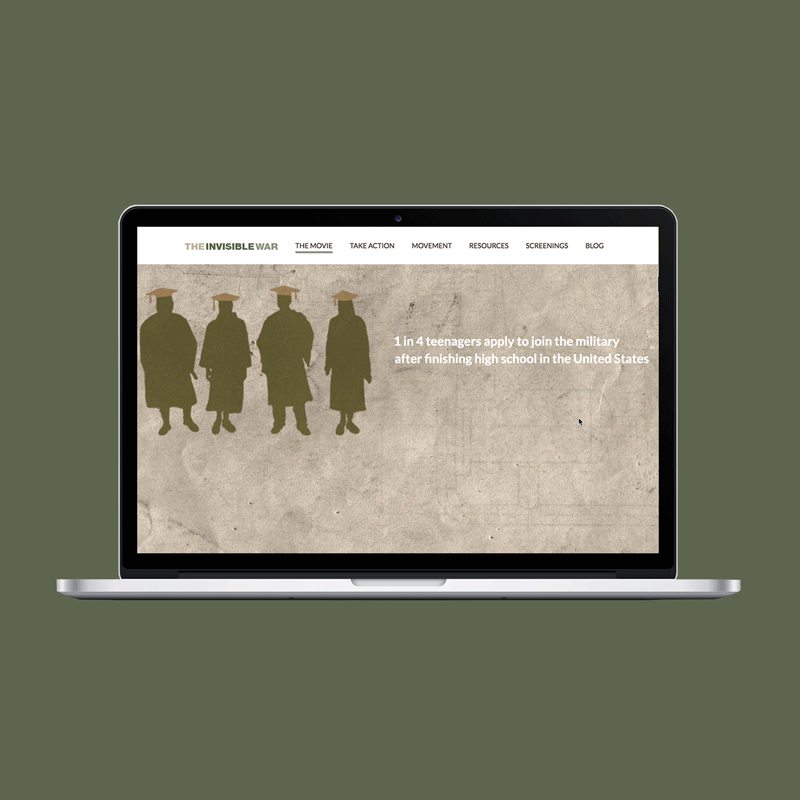 The Invisible No More coalition seeks to ensure that the theatrical release of the film The Invisible War serves as a catalyst in creating a movement to cause lasting change in how the military handles sexual assault. We engage with advocacy organizations, key policymakers, military leaders, and other stakeholders to raise public awareness, coordinate policy, and energize the grassroots to change military policy and behavior.
Design Responsibilities: Installation Design | Print Design | Icon Design
Project Collaboration & Photography: Candace Gilbert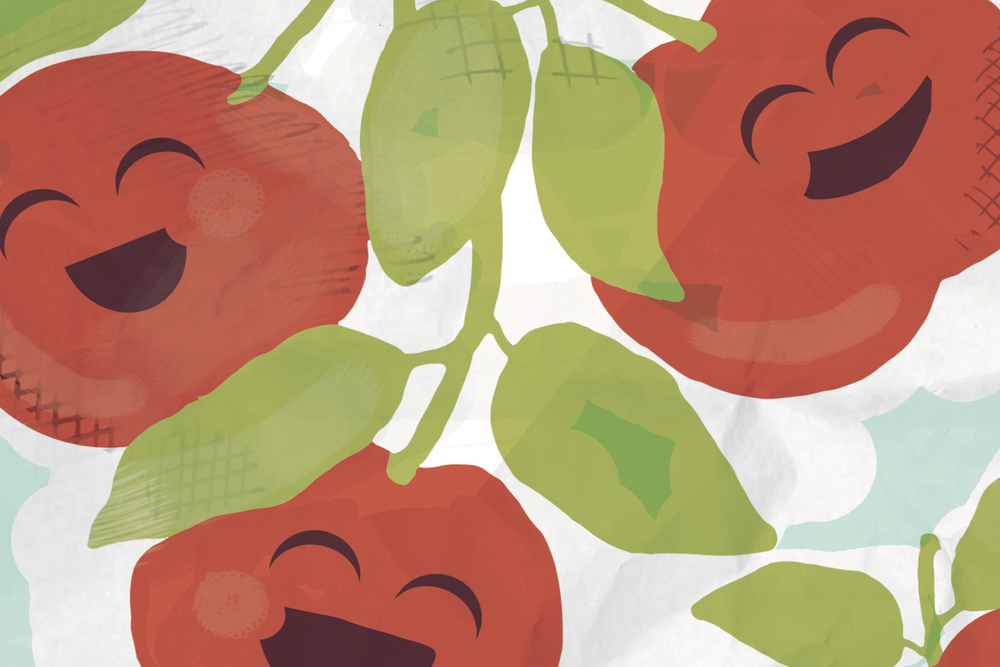 We believe that in this particular generation, the hashtag is a powerful and fun way to communicate for kids. They can search and share the #NEVER name on all social media platforms and connect with friends. We want the notion of "NEVER" to become prominent in learning environments where bullying occurs. Children will realize that bullying is something that is absolutely "NEVER" appropriate or acceptable.
Design Responsibilities: Illustration Design | Character Design | Print Design | Layout Design | Color Design